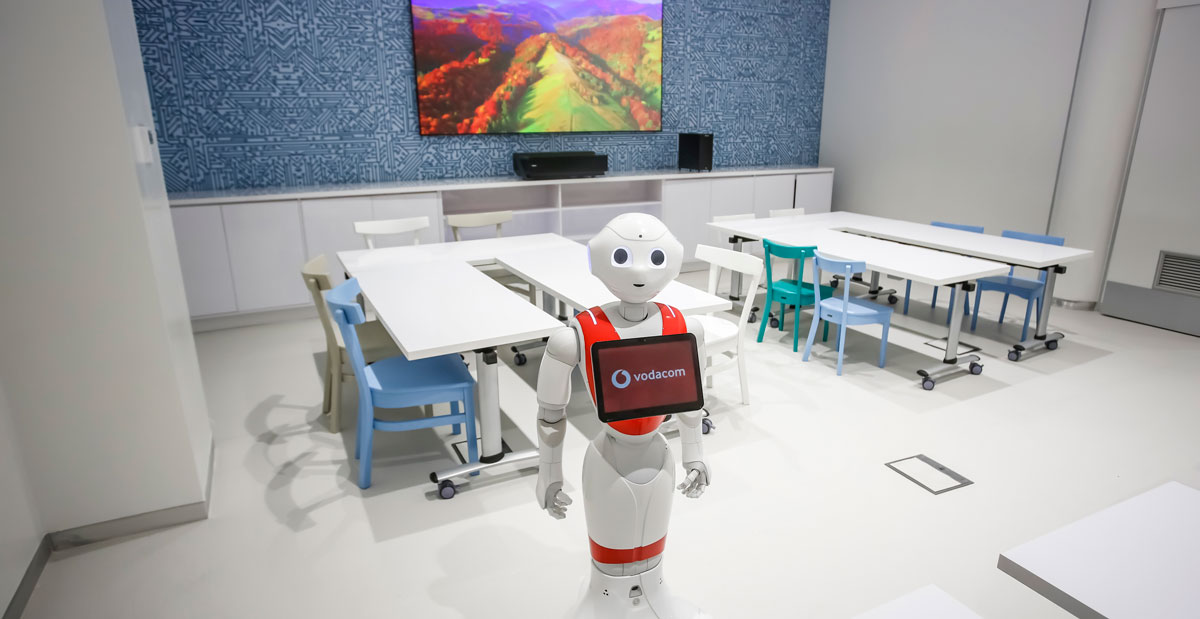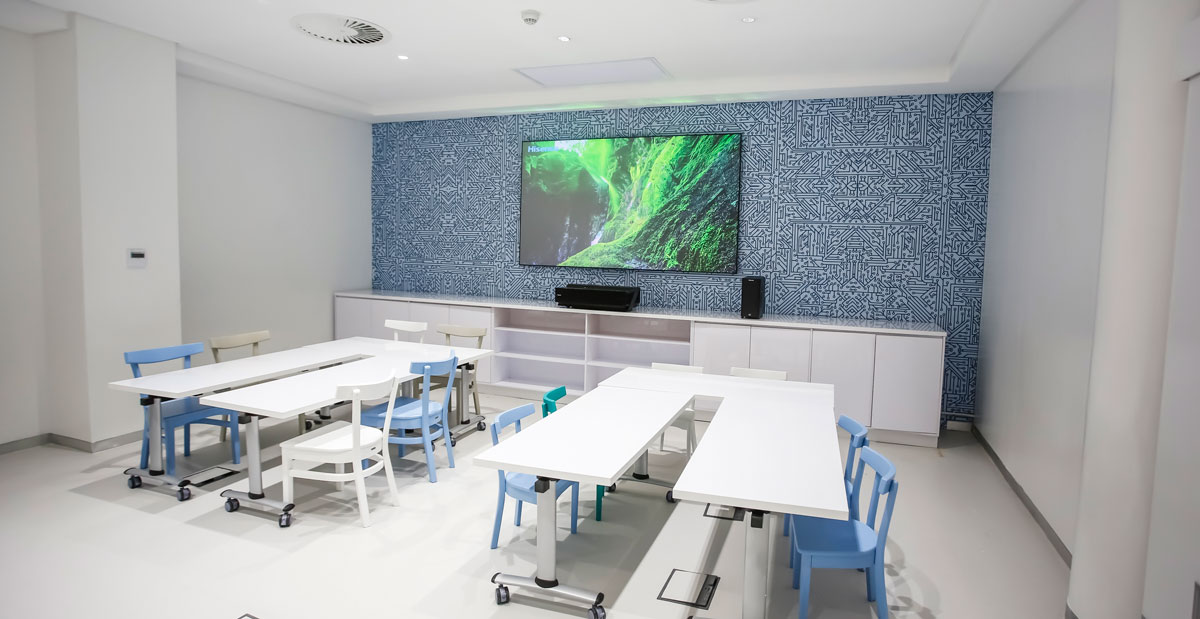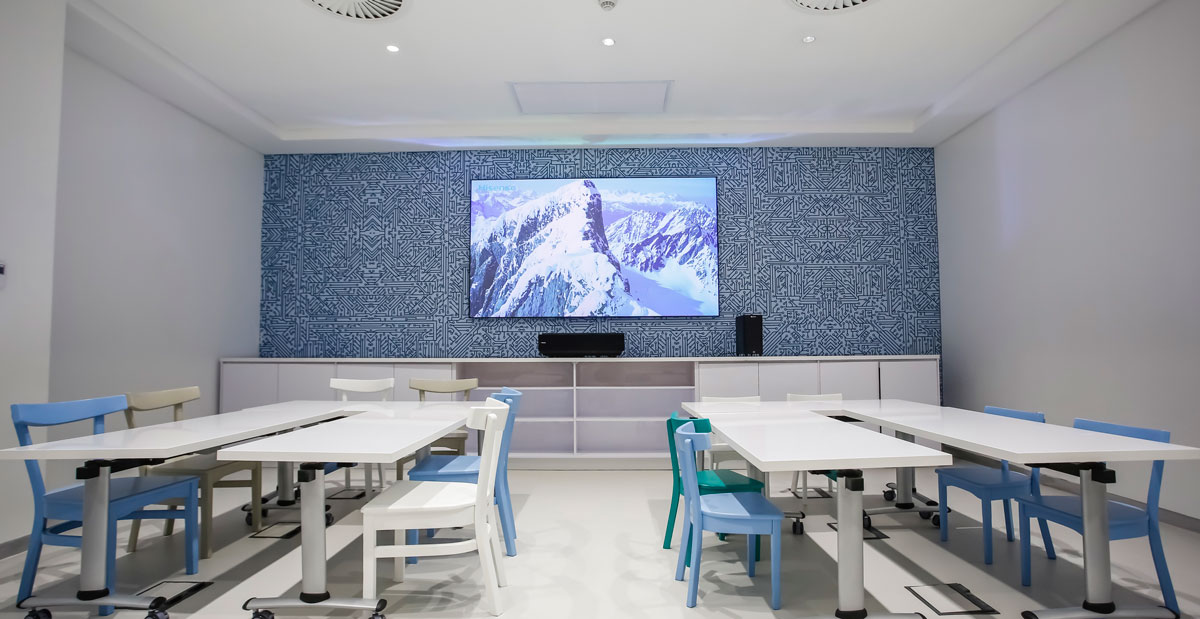 Vodacom Kids Lab is geared for our children to enjoy their very own space in our Digital Mall. We offer our Kids three areas to explore:
Kids Play (digital and traditional), Kids Learning Labs (coding and experiential) and Retail (Shopping experience).
Fun and learning go hand in hand in this space as lead by our Kids Experiential Educators. With a digital tagging solution, you can shop and explore worry-free while staying connected with your child in the Kids Lab.