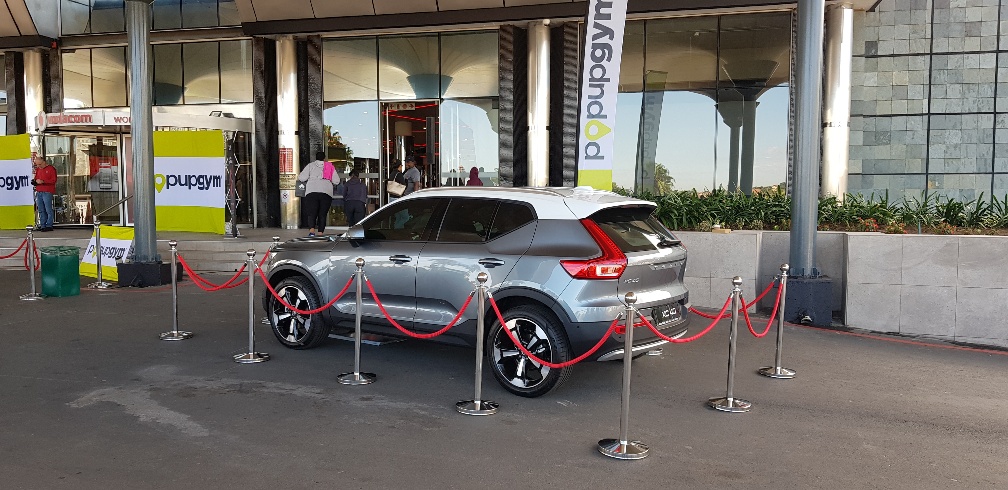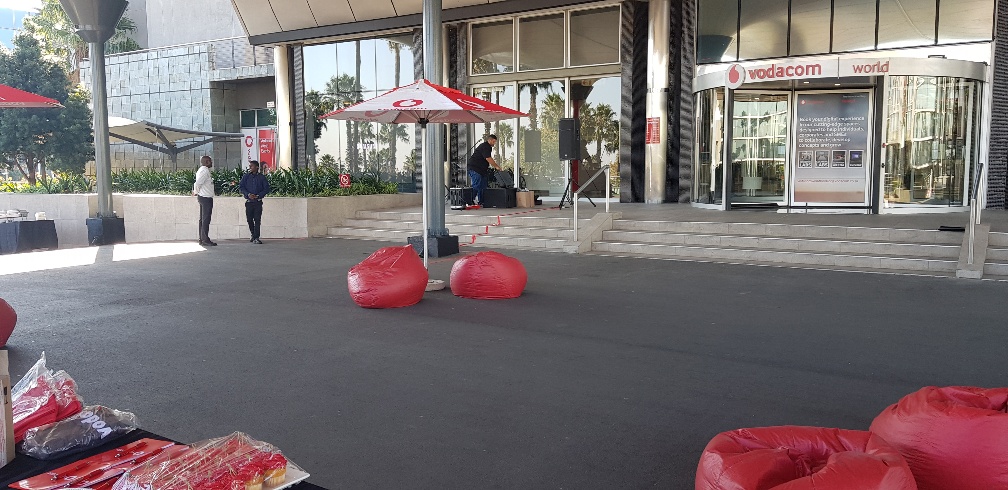 Porte-cochère
Want to exhibit or showcase an exciting product or service, Look no further. Get in touch with us today to book your prime spot experience at the Home of Digital Innovation – Vodacom World.
Have your launch at Vodacom World
Want to get one of our sales team members to phone you? Fill in the easy form and we will get right back to you!